Reminders, Alerts, Scheduling followups
For a demo of how to add reminders for your followup activities watch this video:
Where do I create Reminders?
It's rare that a prospect is willing to do a deal after the first phone call. Most will require multiple contacts. REIRail makes it easy for you to build followups into your campaign.
To set a reminder, first navigate to the Call Activity screen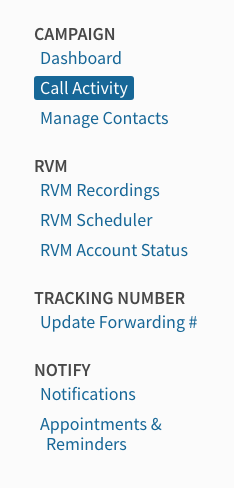 Next select the call that you want to set a follow up reminder for. And click the Call Detail icon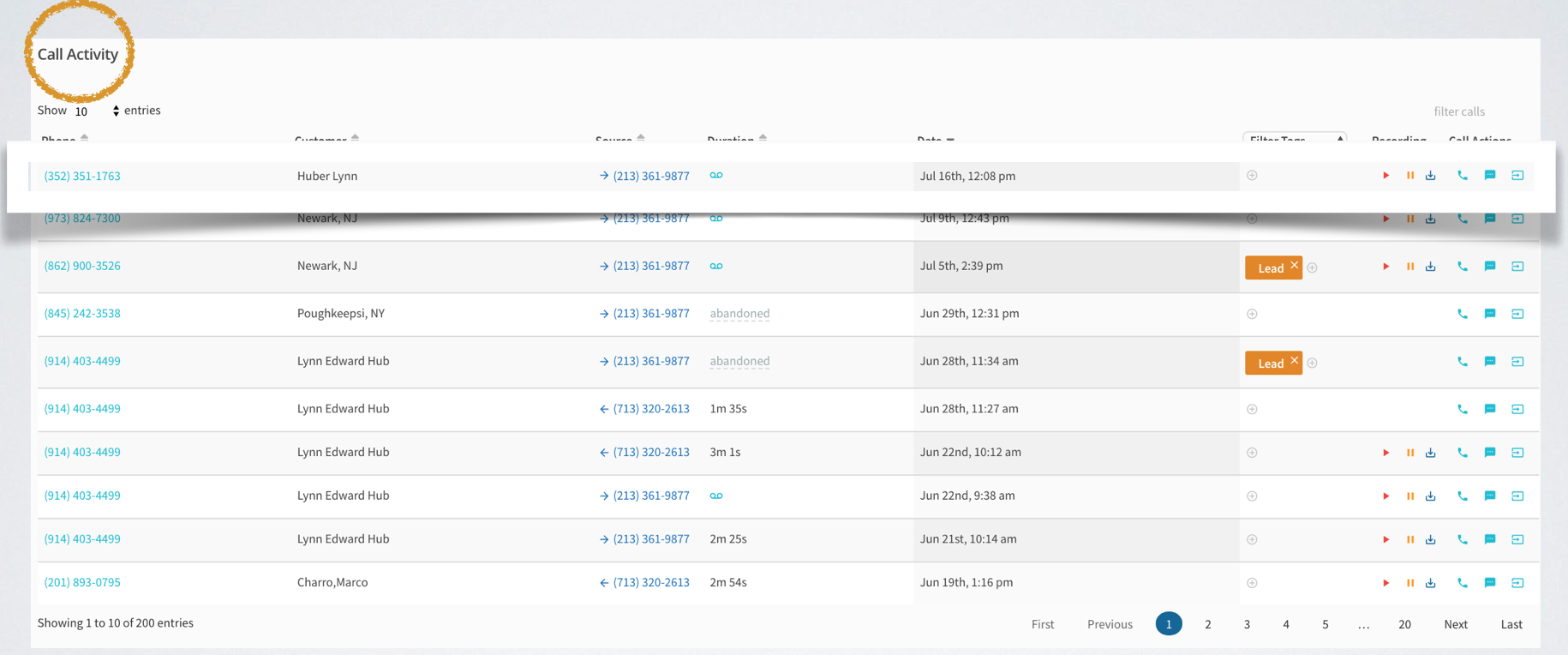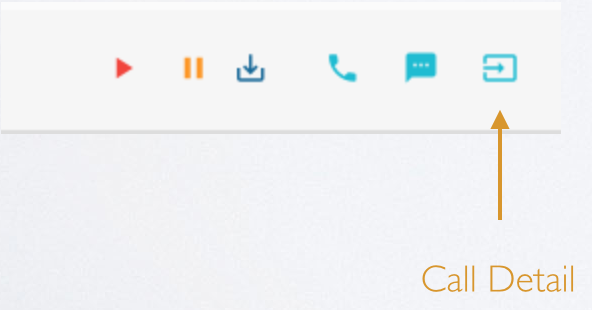 This will bring you to the Call Detail screen. Scroll to the heading "Add a Reminder or Appointment"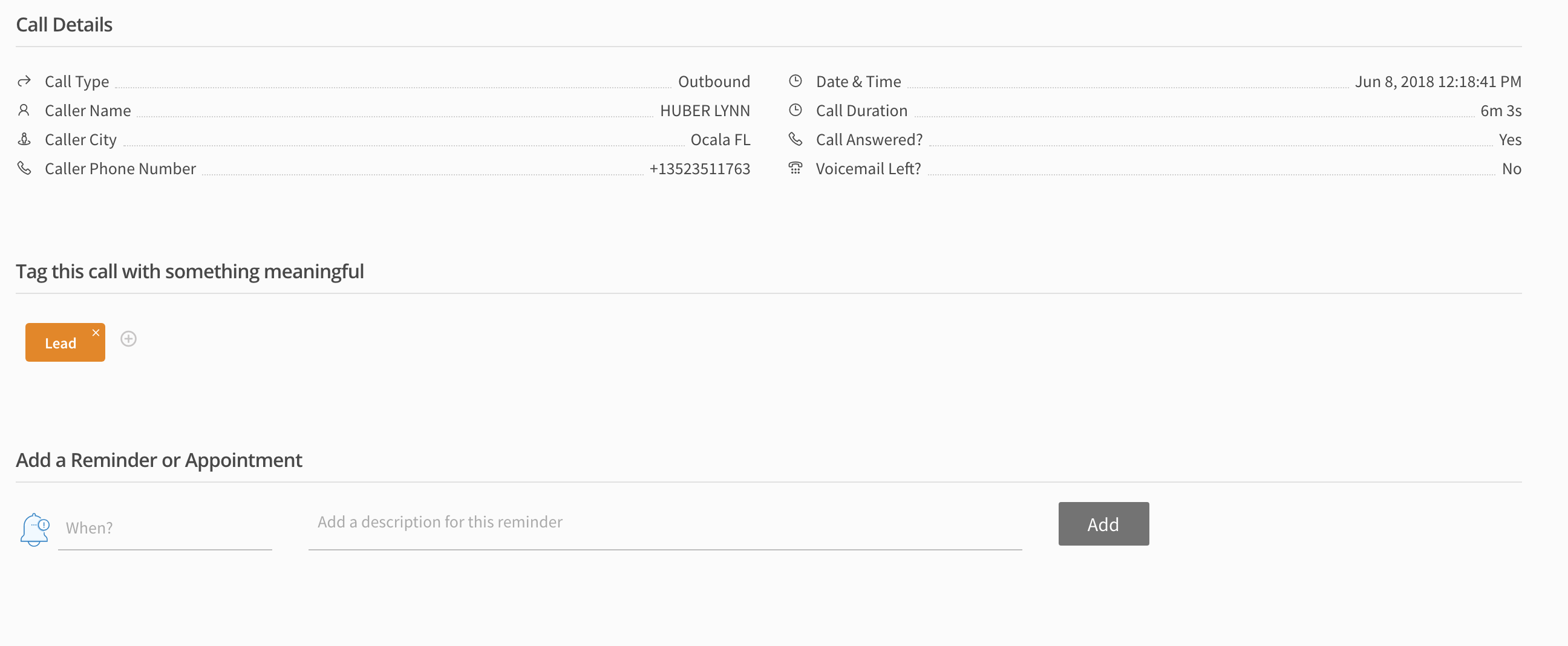 Scheduling a followup
Place your cursor in the date field to bring up the calendar. Select the date for your followup activity, then add a description and click Add.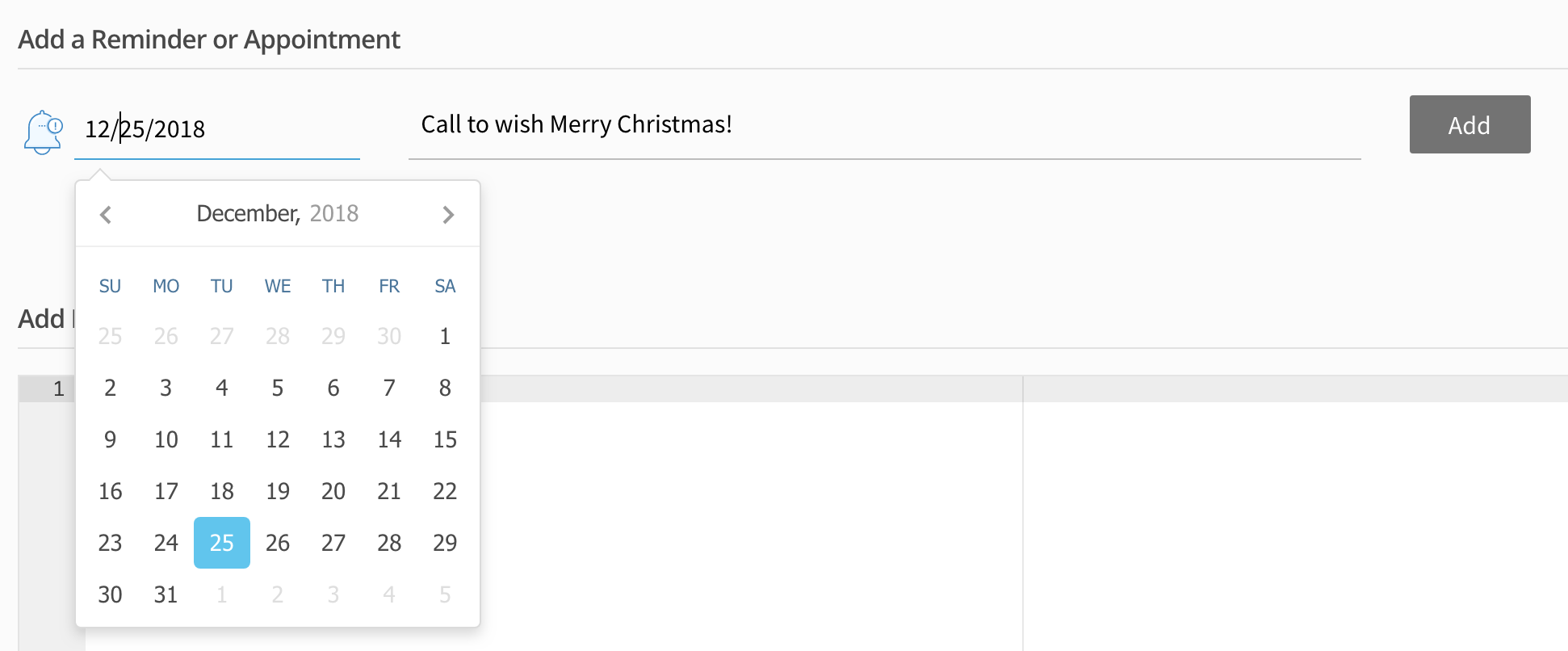 This followup activity is now added to your calendar and visible under Notify> Appointments & Reminders on the menu.

REIRail will send you an SMS text message in the days leading up to your appointment to remind you of the due date.